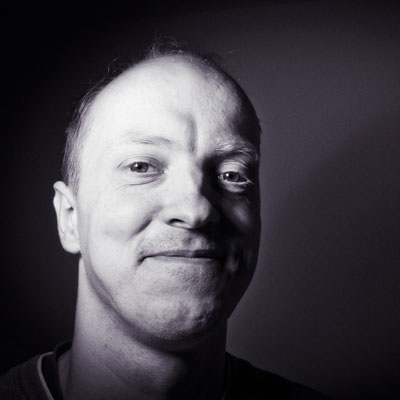 I have over 16 years experience working in various development roles, and have been at my current agency for five years. I have learned a great amount in my current role as senior Front-end developer, tasked as the lead developer in the majority of projects at Element 78 Solutions, with a personal side-focus on accessibility and UX.
I have recently taken up co-organising South West UX (SWUX) meetup, having championed UX and accessibility to play larger and more significant roles in projects that I've been involved with.
In my current role I've worked to directly influence the level of accessibility implemented in our custom front-end framework - providing a significantly higher level of accessibility features in all future projects.
Element78 [2013 - present] - Senior Front End Developer
Andrew McCoy Photography Ltd [2004 - present] - Co-director
Freelance and Self-Employment [2002 - 2013]
ChipTags [2010 - 2013] - Technical Director
Venture Photography [2005 - 2010] - Digital Artist